Who we are, and What we do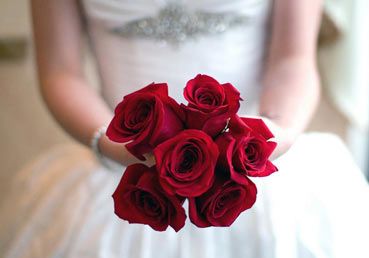 Our website exists for the soul purpose to allow anyone, male or female, of any race or ethnicity, of any religious background, to become ordained as a minister, legally. Not only is this service legal, instant and free, but lasts for a lifetime as well, allowing you to officiate weddings for friend, family and the community in general. Use our ordination form to become a minister.
Why choose The Universal Life Church? We offer:
Online ordination is FREE
Get Ordained in minutes
Lifetime guarantee
wedding training & resources
No matter what your religion or faith, we believe that people from all faiths and religions should get ordained online here. Though you may not have any prior experience, the only thing you need to be concerned about is completing and submitting the ordination form. After it is reviewed and processed, you will be ordained to perform weddings. We recommend that you read our page on how to get ordained online to perform weddings.
Once you have filled out the online ordination, you may also visit our products page to see all the different items we carry, which include wedding packages, ordination packages, wallet cards, badges, clothing, helpful wedding guides, and many many more. Our goal is to help you in creating an everlasting memory for any lucky couple.

Benefits
Lifetime Guaranteed Credentials
Retain your minister license permanently, without any expiration.
Perform Legal Ceremonies
You will be able to perform wedding ceremonies, marriages, and baptisms as a professional wedding minister.
Start Your Own Ministry
Start your very own wedding ministry business.
Featured Products

Blog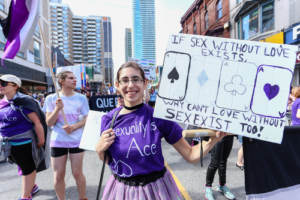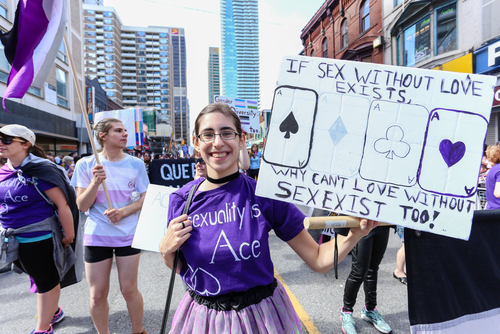 For many people, the term "LGBTQ+" is an all-encompassing way to describe those whose sexual orientation and/or gender identity may not be considered to be cisgender-heterosexual. Indeed, a popular variant of this term is "LGBTQIA+," where the I means "intersex" or individuals born with variations in sex characteristics, while the A refers to people who […]