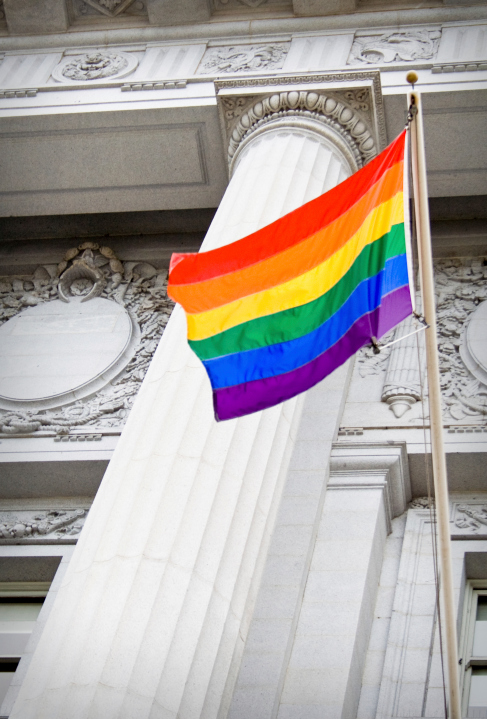 Updates on Gay Marriage News Around the United States
Now that gay marriage is legal in more than half the states, many states are having to ramp up their arguments as they fight the bans that are being overturned in their state courts. Two recent states that have been in gay marriage news reports are Mississippi and Florida.
Mississippi News
In Mississippi, the state ban against same-sex marriage was overturned. The judge in the case granted a 2-week stay to give prosecutors a chance to file in federal court. The Fifth Circuit extended that stay indefinitely during the appeals process. Mississippi is probably the most conservative state in the nation when it comes to gay rights, with more than 85% of the constituency voting against same-sex marriage.
Fortunately, the Supreme Court has stated that state limitations on marriage must be in line with United States Constitution. Unless Mississippi comes up with new arguments to present to the courts, the same boilerplate arguments that have been previously used will not be able to change the tide. It will be important to watch for the update on gay marriage in this state, because it is so traditional
Florida Update
In Florida, on January 6, it is expected that same-sex couples will be able to get marriage licenses. As of December 10, the Florida Attorney General had not openly announced whether she will continue to fight for the ban. The county clerks throughout Florida are ready to hand out licenses, but there is some confusion about their status if they do. Over the summer, the clerks were told that the ban only applied to some counties, but now that the ruling is statewide, that information may be incorrect. The clerks just want to make sure they are following the law. This gay marriage update seems especially promising.
An Economic Boon
According to a recent article in the Washington Post, states that have legalized gay marriage are seeing an economic impact as same-sex couples spend money to get married. In California, it is estimated at over $31 million dollars in tax revenue in just three years. Couple who marrying spend money on:
Wedding dresses and tuxedos
Catering
Venues for the ceremony and reception
Flowers
Cakes
Decorations
Limos
States like Texas, Ohio, and Michigan are missing out on that windfall when couples can cross the border into Oklahoma and get married there.
At Universal Life Church, we keep up with gay marriage news so that we can help couples find ministers willing to perform the ceremony. We ordain individuals to officiate at wedding ceremonies when traditional pastors refuse. Watch for more information over the coming months as gay rights to marry are protected by the courts.